Updated: 15. November 2023
Simple and Successful
The Golden Five Forex Trading Strategy
When you start your trading career, we recommend that you start with a strategy that is traded on the daily chart (or the 4-hour chart).
The daily time requirement for this strategy is about 15 minutes.
This trading approach requires some patience. You have to be able to wait for your entry opportunities.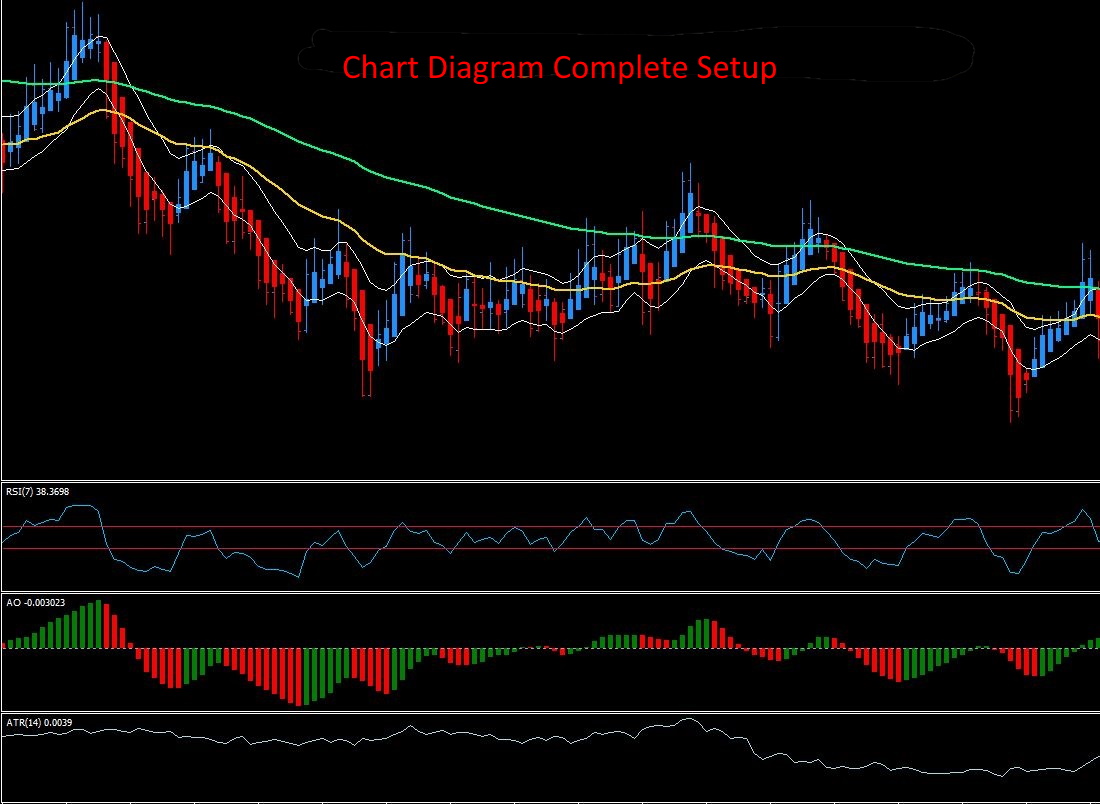 Ideal for Beginners
The Golden Five is particularly suitable for beginners and advanced traders. It is a relatively safe method to trade successfully in Forex.
This software is especially suitable for working people.
This trading approach is ideal for those who cannot watch and control their charts all day. In this strategy, it is enough to analyze the market once a day. The charts are checked for valid entry signals. This is usually done at the close of trading in the New York session at 23:00.
Harmonized price trend thanks to Heikin Ashi candles
The Golden Five Forex Trading Strategy uses the Heikin Ashi candles for trading. These candles represent a harmonized price trend. In the normal candlestick chart it often comes to upward/downward movements. This leads to some traders to trade prematurely. The used Heikin Ashi candles balance the price movements. They show, in contrast to the normal candlestick chart, a constant trend.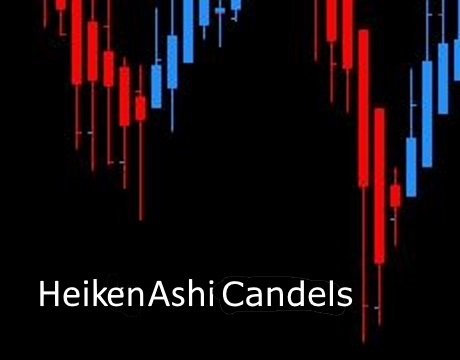 Clear Entry Signals
This Forex Trading Strategy works well. In conjunction with the indicators, used in the strategy, the trader receives clear and precise entry signals.
- If such a signal occurs, then two orders are opened.
- An indicator is used to determine the take profit.
- The first trade is closed when the first take profit is reached.
- At break even, the second trade is hedged and allowed to run until the second take profit.
Part of the trading strategy is a support and resistance indicator that gives important information about where these occur and must be observed by the trader. The trader can adjust his trading to this.
Trade Example EURUSD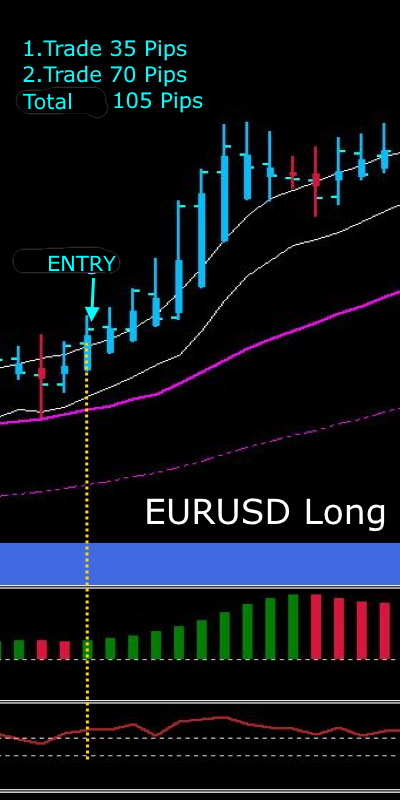 Daily Chart Trader
If you want to become a trader on a daily chart basis you should:
- Should not mind running your trades for a longer period of time
- You should be mentally in a condition to make fewer trades.
- You need to keep your emotions under control
- Trades are carefully analyzed to make the trading setup work
- You do not mind trading with larger stop loss marks
- You remain calm and patient even when trades go against you.
This trading style is ideal for those who cannot monitor their charts throughout the day. It is enough to analyze the market once a day and check the charts for entry signals.
Commercial Style
Do you belong to the group of people who prefer a medium-term trading style?
Then The Golden Five Forex Trading Strategy is exactly right for your success.
If you follow exactly the steps of this trading strategy, you can open your positions and go to sleep.
Do you have bad experience with Forex Trading in small time units. Then it is time for The Golden Five. Trade successfully with the daily chart. Result: You are no longer exposed to the stress and emotions of day trading.
With The Golden five Forex Trading Strategy you will manage to trade forex successfully and profitably.
Important note
The trading indicator presented here was designed for analyzing price developments in Forex currency pairs.
It is not a fully automated trading system. The user is responsible for the price analysis himself.
The user of this indicator is solely responsible for his trading.
Trading with foreign exchange involves considerable risks.
We are providers of trading products. We do not manage capital for other clients, nor do we offer financial services.

---
Forex Trend Rider
The best way to get some PIP's is by riding the trend!
Do what the big bankers do to make their profits.
This strategy makes good profits
Making money in forex trading is a lot easier than it is presented. There are a lot of complicated indicators out there that are total rubbish.
Many of them are so complicated to use and don't even work!
Today I am introducing a trading system that is not only easy to use, but also makes good profits.
This trading system makes profits with RIDING THE TREND!